once again, life is passing way too quickly.
we have been busy, busy busy.
we don't have much free time..but when we do, this is what we do with it:
brian
plays in intramural football & basketball games.
and
i
am his number one fan.
the peterson boys never dissappoint. (brother in law on the left & brian)
i
get to spend some time with these three.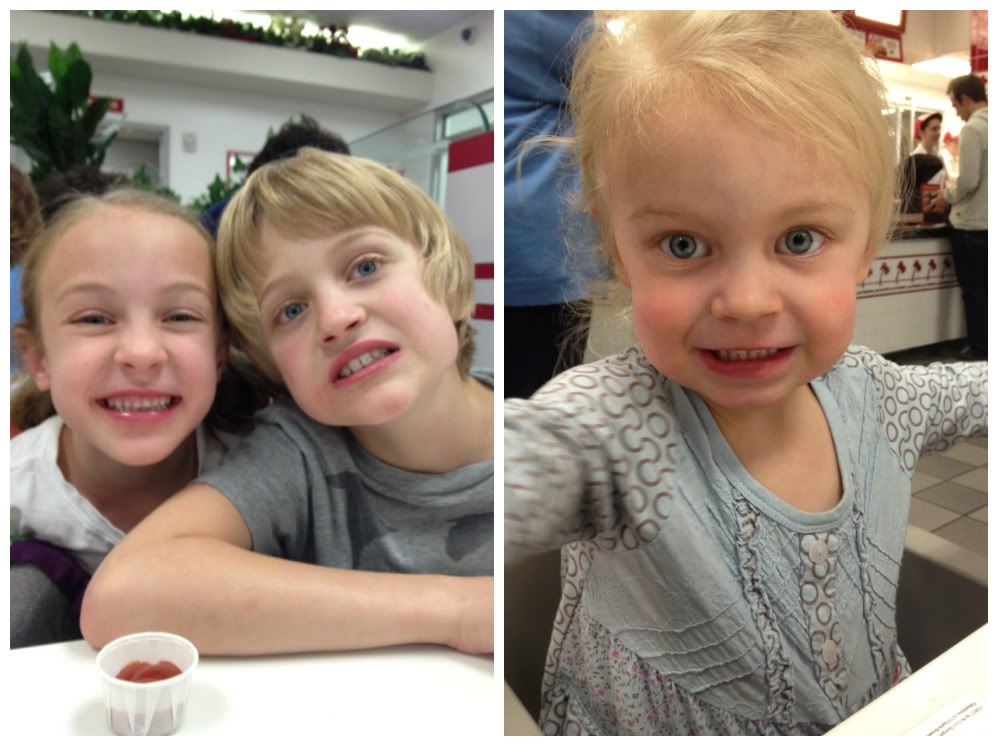 since my new job, i haven't had a ton of nanny time. but i sure take advantage of every chance i get.
i love when brian comes to play with us.
he is smitten by this three year old. & she has the biggest crush.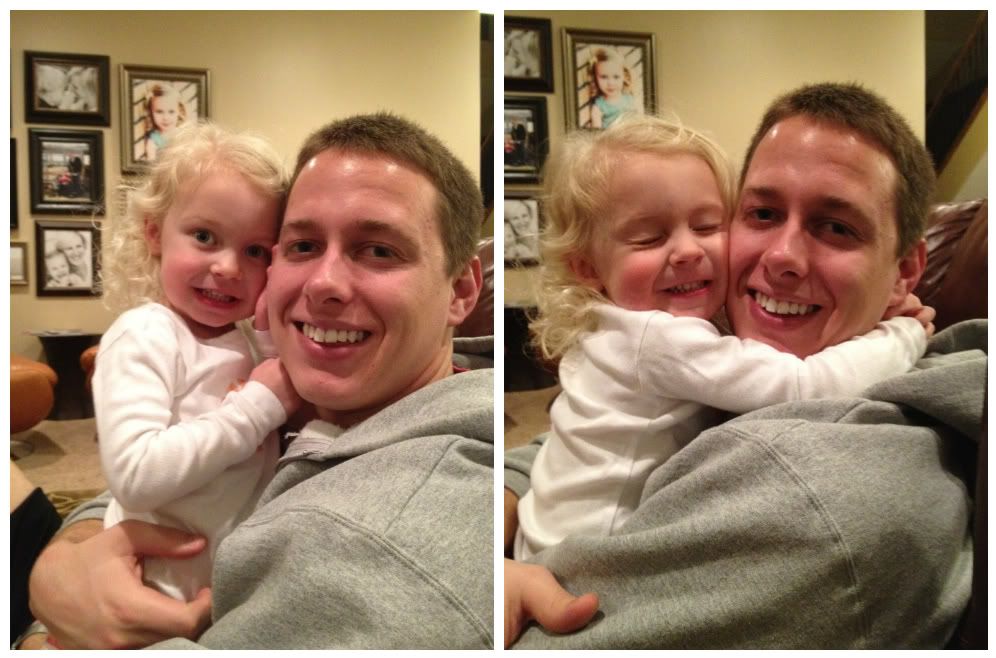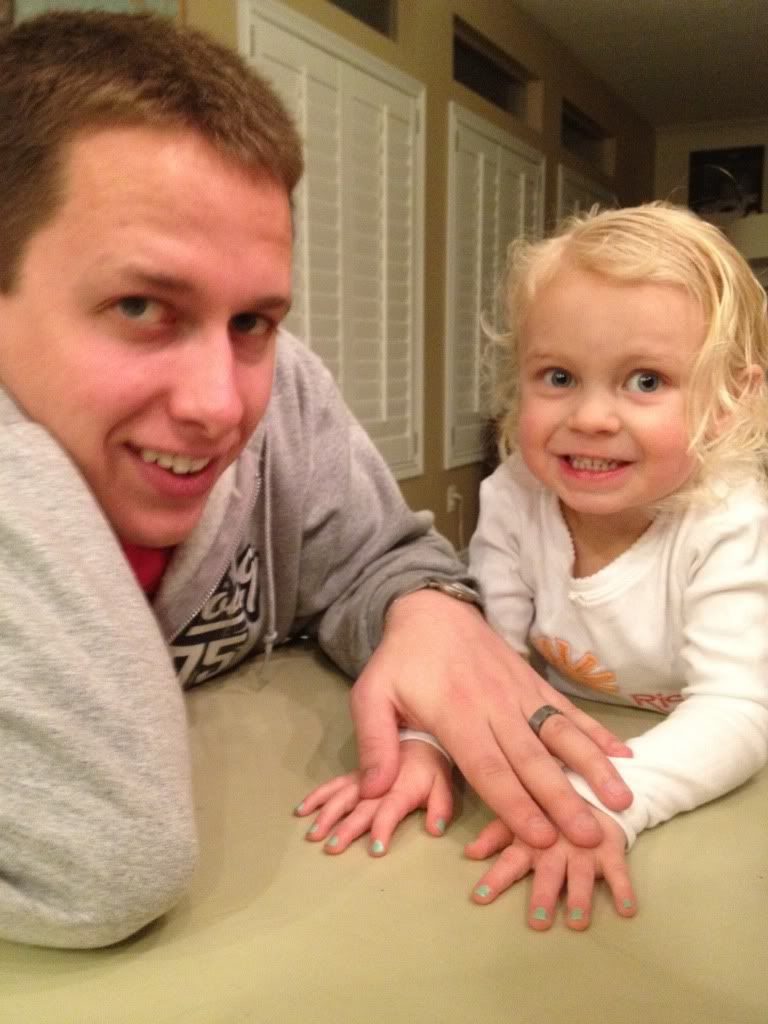 he spent 15 minutes blowing & making sure she didn't move her hands.
now that's true love.
we
also try to find some time to hang out with our favorite married friends.
they have a new addition to the family that we have to incorporate into our nightly plans now.
good thing he's cute.
i
try to be a somewhat decent wife.
poor brian has had to deal with me saying, "i don't have time/anything to make for dinner." far too often.
he did, however, convince me to make him some homemade bread the other day.
it could use some work on the prettiness factor, but it sure has tasted good.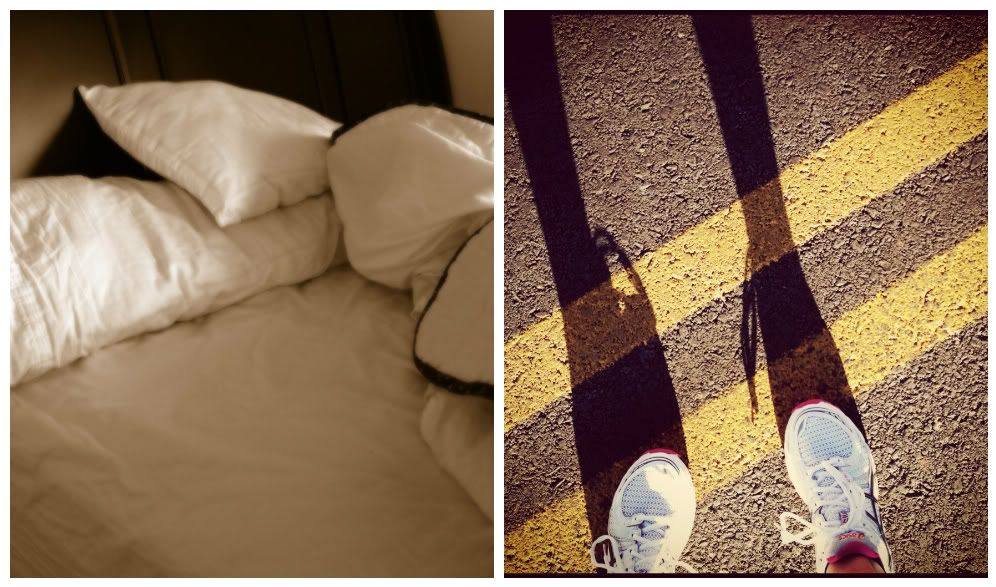 we
get no sleep. & pretend we are super fit.
my bed & i have had an unusual relationship lately. too little sleep each night. (my insanely dedicated husband has me up everyday at 5:30 working out. ever heard of insanity? it's killer.) that lack of sleep has to be made up with a quick nap, whenever i can squeeze it in.
but the poor boy pulled his hamstring in his basketball game last night, which means..no insane workouts for a while. instead, i'll be sleeping in till 8 & getting my exercise in my favorite kind of way. :)
that means it's spring...right?
brian is currently changing all of our clocks. normally i'd be dreading losing an hour of sleep, BUT i'm happy to have a 3 hour difference, instead of 4, with the family in brasil.
it makes a huge difference.