we said goodbye to this boy this morning:
he's off to the mtc for a couple of months. and then Romania in november.
even though we've called him little dave for as long as i can remember, he's not really so little anymore. but today we decided we can keep calling him that....he's the little brother:)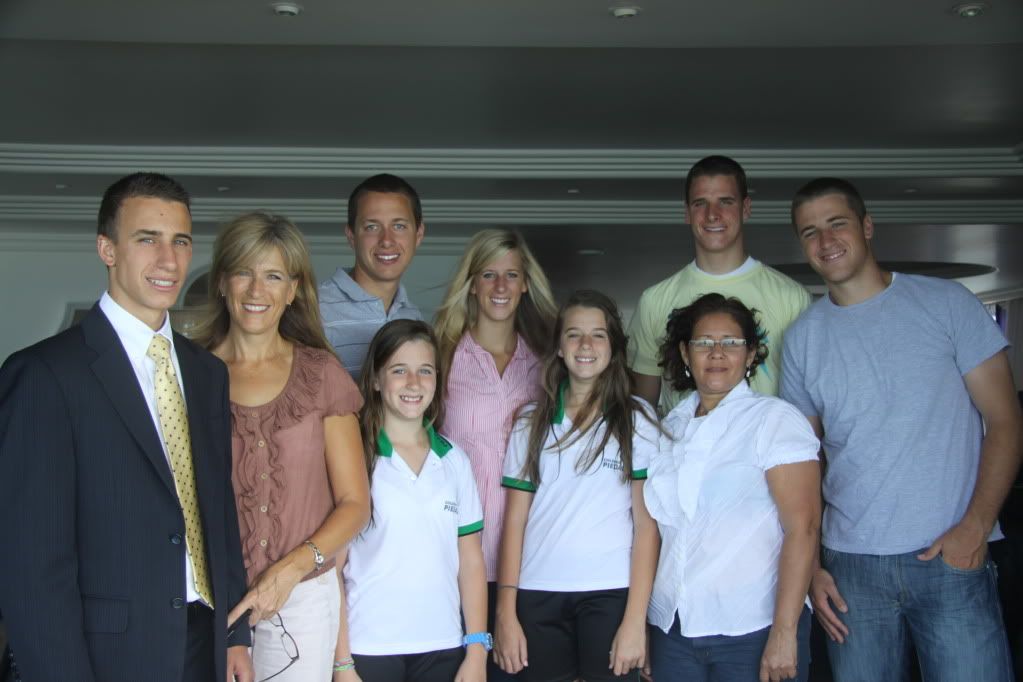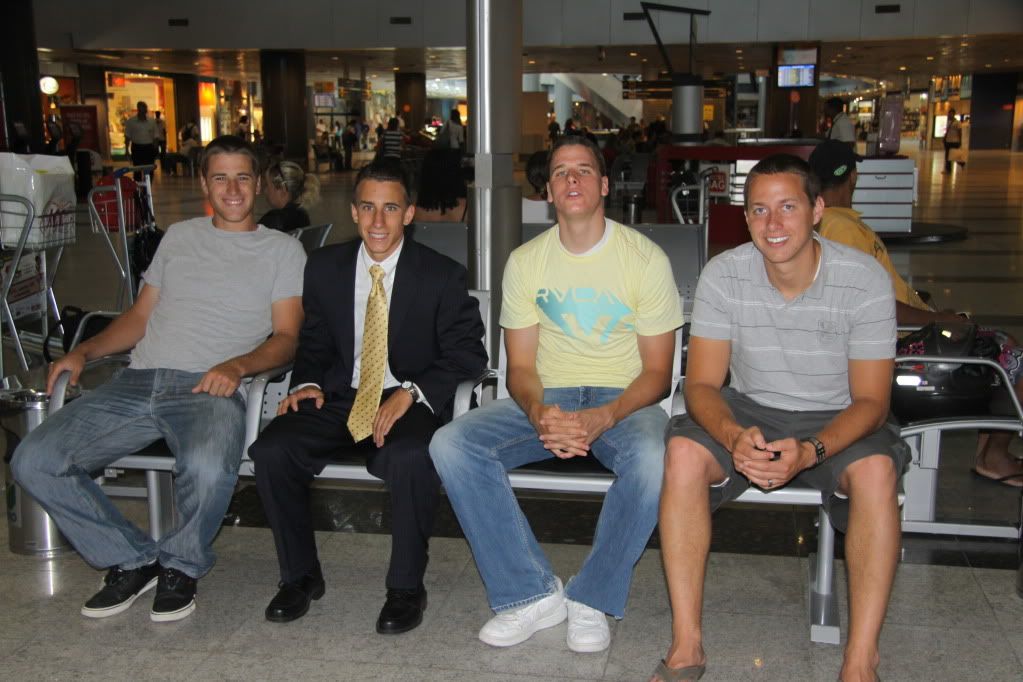 one thing is for sure. dave is going to be one heck of a missionary.
i'll miss you brother.